About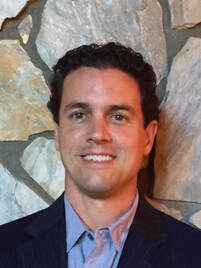 David Boron founded Swiss Cyber Safe, GmbH (formerly PrivacyAbroad) in 2012 in the Canton of Bern Switzerland as an online privacy and data protection company. David is a freedom loving American who knows that the most secure way to keep your data safe is by using the best encryption and the strongest privacy laws in the world.

David currently holds a seat on the cybersecurity task force for FSI (Financial Services Institute) serving over 100 independent financial services firms and their 160,000 affiliated financial advisors. He is also a leading speaker for top financial services firms presenting topics regarding digital asset and client specific data protection strategies.

"Cyber criminals, big tech and tyrannical leaders are here to stay and will continue to collect your data IF you allow them. That is why fighting back to protect your communication using our privacy services is critical". I look forward to working with you!
---