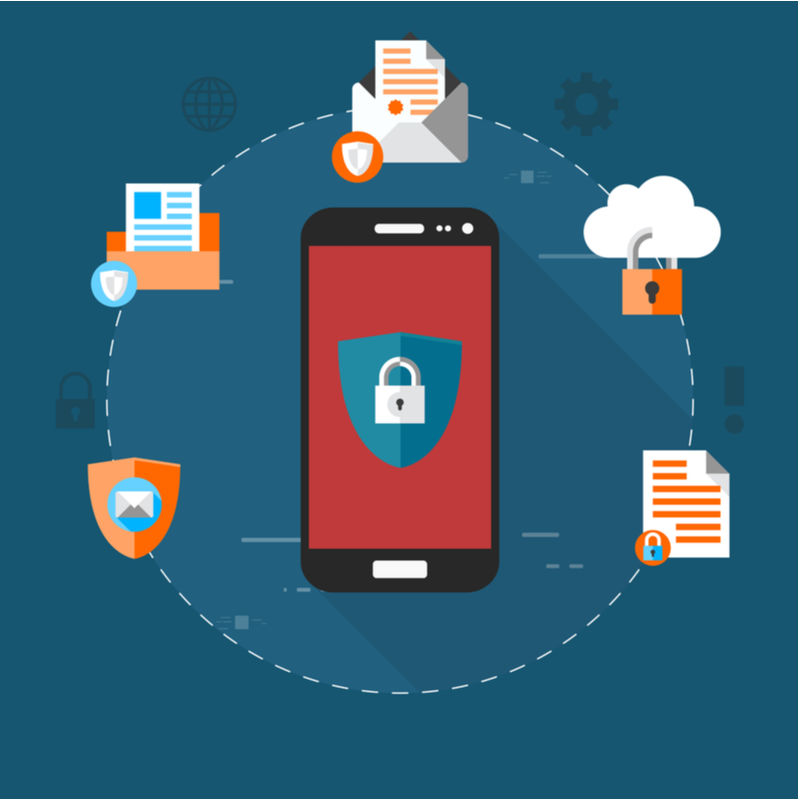 Secure sms / audio
SKU:
Description
Make phone calls, SMS texts and video chats privately. Transmission is secured and encrypted end-to-end on our crystal-clear secure network. ZRTP provides true peer-to-peer key negotiation and secure VOIP communication for your Family Office.  
Our services are packaged to meet your specific needs. 
Contact us
for a detailed quote.
The safest way to communicate
​
The most secure end-to-end enterprise solutions for ultra private mobile communications.
Unlimited encrypted voice, video, messaging, file sharing, and conference calling between your networks users.
Communicate privately with mobile and landline numbers from anywhere in the world.
Deploy and manage secure communications across your Family Office using our trusted enterprise security features.